BETTYLIS™ - BIUTEE MAGIC stamp KIT
BETTYLIS™ - BIUTEE MAGIC stamp KIT
HAVE YOU ALREADY IMAGINED MAKING YOUR nails WITHOUT BLURRING AND QUICKLY?
Then SoftGel is for you...
It's for you who are a manicure or even for you who want to do your own nail at home with practicality and perfection!
Because he doesn't need any professional skills to have this magnificent result!
For a basic francesinha, just spread the enamel over the silicone "head", dip the tip of the nail and fly it, your little francesinha is ready!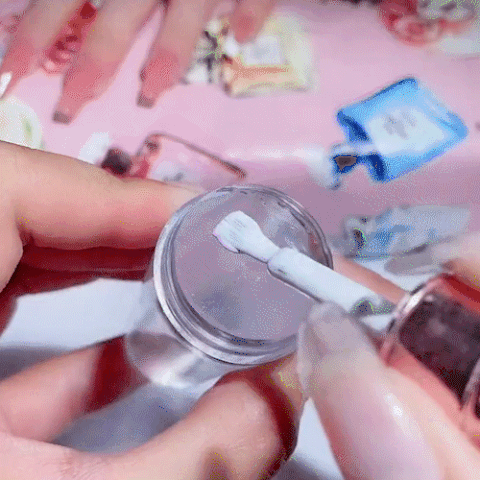 PERFECT FOR ANY KIND OF NAIL AND ENAMEL!
Without leaving any smudges or smudges! Use gel or any nail polish to develop your professional designers easily.
Suitable for natural nails and artificial nails. Compatible with all nail sizes and thicknesses, never again worry about uneven printing!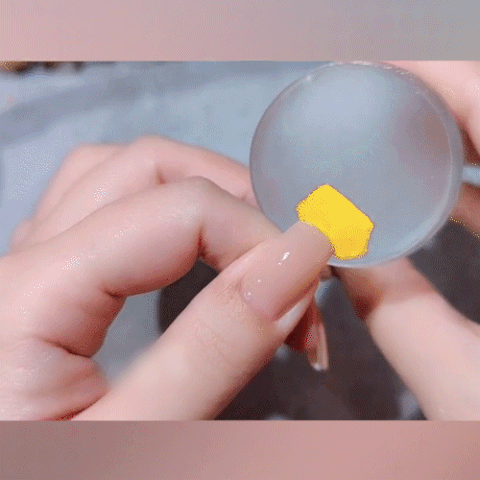 WITH ULTRA RESISTANT MATERIAL
Surgical Silicone: Transparent, doesn't dry out, doesn't yellow, doesn't crack and it's super consistency so it doesn't burst when "threading" the nail.
Acrylic Body: Providing firmness when handling the stamp body, for better lines and designs.
Protective Cap: Protective cap to seal the silicone "head" after use, which will prolong the life of the SoftGel.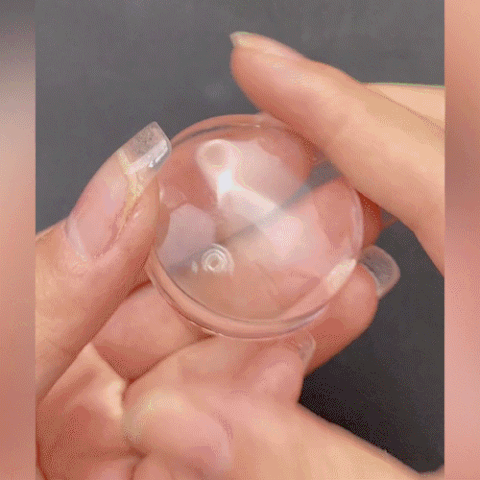 DIFFERENT DESIGNERS, MODERN AND EASY TO DO!
It can be used to make these "rays" shown below and several models of francesinhas; Here are some tips:
For a fine francesinha: Gently touch the tip of the nails, enough to mark the line.
For a thick francesinha: Touch the tip of the nails a little harder and sinking the nail deeper into the silicone.
For a 45° francesinha: Gently touch the corner of the nail, taking the center of the nail and sinking into the silicone, thus giving a 45º francesinha shape.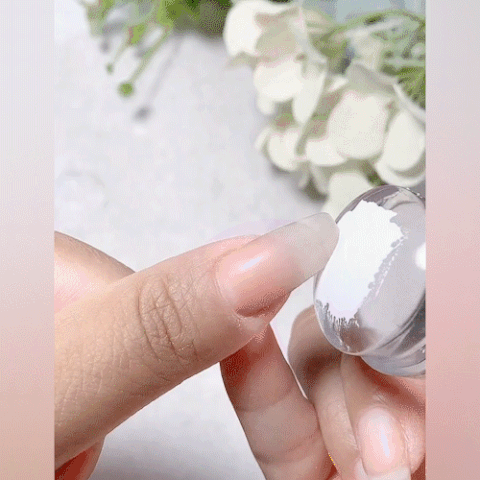 PRODUCT SPECIFICATIONS
About the product
Includes-12 stamping plates + 1 stamp + 1 scraper + storage bag
High quality-high quality and have a clean, smooth and straight edge.
Easy to Use - Moderate depth for stamping, engraving deep enough to hold enough polish. Easy to use for beginners and experienced nail artists.
Quantity: 12 Sheets

Square shape

Size: Approx. 6 * 6cm
NOTE :

1- The plate is shielded by thin transparent protective film, please peel off the film before use, so that the nail polish can be transferred by the pad.
2- Please use it with specialized nail polish. Otherwise, it may not pick up the polish.
Nail Stamper and Scraper
Pad Diameter: Approx. 2.8cm
Buffer height: approx. 6cm
Scraper Size: Approx. 7.5cm x 5cm
Material: Silicone and plastic
Convenient: Silicone stamp head is so clear, no more alignment problems!
Package include:
12 stamping plates + 1 stamp + 1 scraper + storage bag